My name is Andrea, mother of two children and an absolute fan of baby carriers. I test a lot of products in the children's area. From baby high chairs, baby carriers, prams and pushchairs to child seats.
How did I come to Lucky Baby World? After the birth of my first child, I knew I needed a way to make him or her sleep close and happy. Then I tested countless baby carriers and slings, but I was never satisfied. I was still looking for this one baby carrier when I happened to notice a man in the shopping centre using a baby carrier that I thought was great. That is how I found my favourite baby carrier.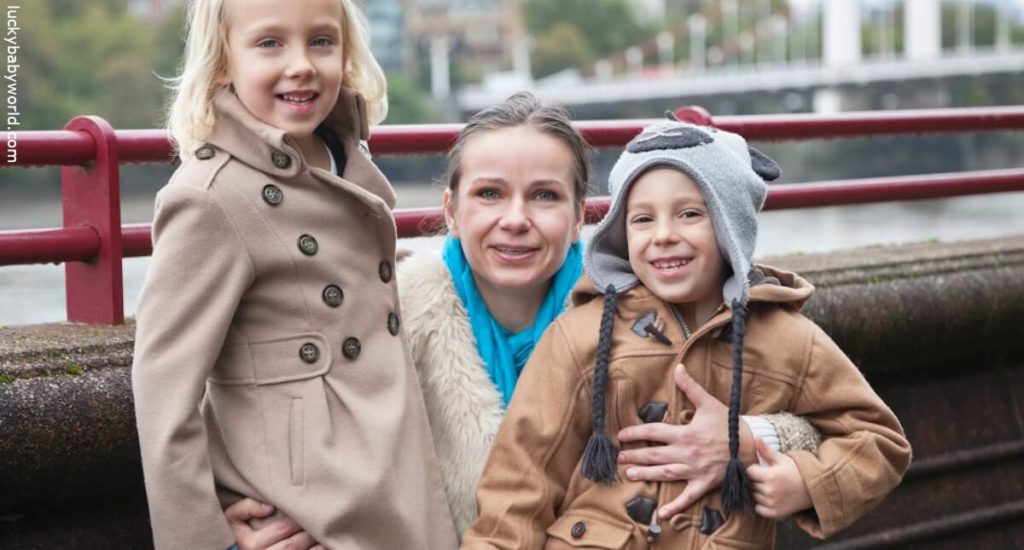 As we promote and encourage baby carrying for all parents, we also take the safety and comfort of babies seriously. Every product goes through a series of tests. Everything must be sewn perfectly. Nothing must be frayed, nothing must be damaged in the washing machine and all baby carriers must be strong enough to hold until your next child.
WHAT DRIVES US?
At Lucky Baby World, we are parents too – we know how rough it gets. We all know how crazy our lives have become. And modern parents had to learn to multi-task if they want to get everything done. That's why we are here. And this is why we actively find and promote products that we know have already been parent tested and approved, but secondly and most importantly, we have personally tried and tested each product that we sell directly from our site. It's in our bags and diaper bags, or in the back of the van. This is why we can speak passionately about every product on our site. They have made our lives simpler; if used as directed, they will do the same for you. Each product has been created with comfort, security, ease of use, and practicality in mind. And then, only after it has been thoroughly tested, we may deem it worthy to hit the site. After all, it is our reputation, and we want you to like it as much as we do.
We will always do our best to give you all the information you need on any given product, and also help you understand the pros and cons of each product.
Get in Touch with us
We endeavor to continually improve our products based on customer opinions. Customer satisfaction is important to us — it is our aim to constantly improve on perfection. Our work is a labor of love. We do it for mothers, fathers, grandparents, and caregivers. Your satisfaction is what we work and aim for. Use the contact-form any time with your feedback, suggestions, or inquiries.